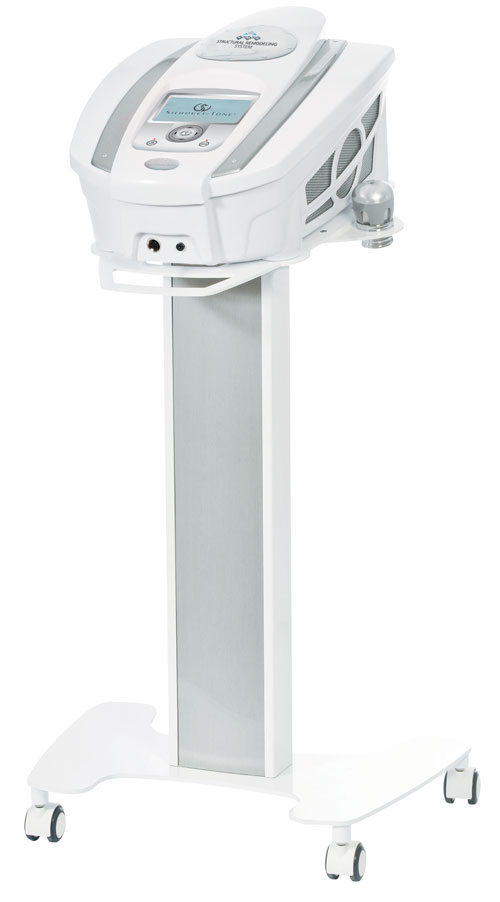 Structural Remodeling System
The RMD is a unique system, the most evaluated on the market which aims to satisfy the need to improve one's wellbeing by significantly reducing the signs of aging through non-invasive, non-surgical means.
Our device is designed to distinctively support the treatment of skin texture, the smoothing of age-related expression lines, the tightening of pores and the toning of facial and neck muscles.
Several mechanisms of action are involved:
improvement of blood and lymphatic circulation,
stimulation of fibroblast activity,
increase of collagen and NO synthesis,
restoration of skin cell homeostasis.
The alternative to surgical lifting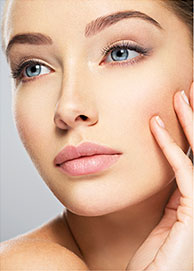 The only device on the market to have a targeted action on all the structures of the face and neck:
epidermis
dermis
muscles tissue
The RMD system is a unique synergy of 5 technologies, in a single device with a single treatment head, which give immediate results.
These 5 synchronized technologies are disseminated cyclically, with integrated programming specific to S.T MEDIC.
5 recognized electrotherapy technologies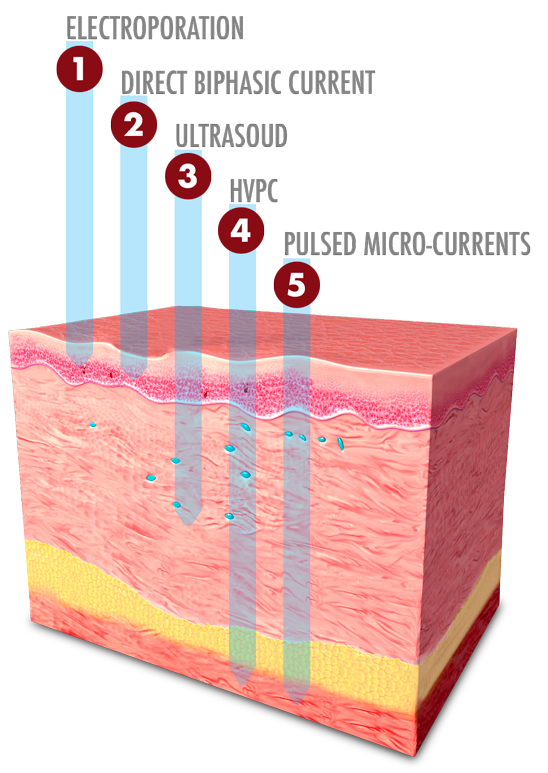 It offers high-performance treatments that allow you to:
Smooth and fill wrinkles and fine lines
Redensify sagging muscles
Firm the skin
Tighten pores
Plump, bring radiance and improvement to the epidermis
Synchronised Treatment Head (STH)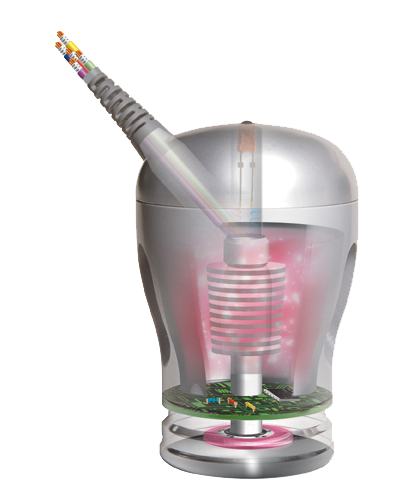 The RMD operates with an exclusive Synchronized Treatment Head (STH) that effectively delivers energy to the dermis and muscle tissue, where it safely elicits muscle toning and skin rejuvenation responses.
This electrode with a microprocessor is ergonomic, easy to use, efficient and safe.
It allows you to treat all parts of the face and neck in 3 configured zones.
An anti-aging gel
concentrate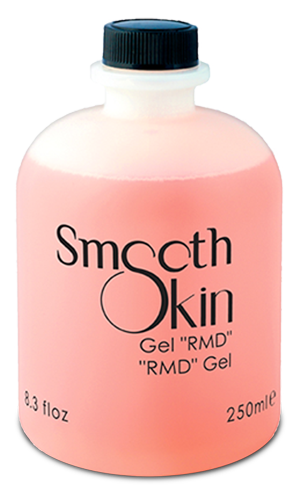 This gel has been specially designed to be used on the face, neck, and neckline. Apply on the skin to restore radiance, suppleness, and vitality.
Stimulates collagen production in such a way restoring dermic density. Eliminates the free radicals. Supplies the essential nutrients for the skin: amino acids, oligo elements, vitamin complex. Global anti-aging care to treat wrinkles and aged skins.
Who can benefit from system treatments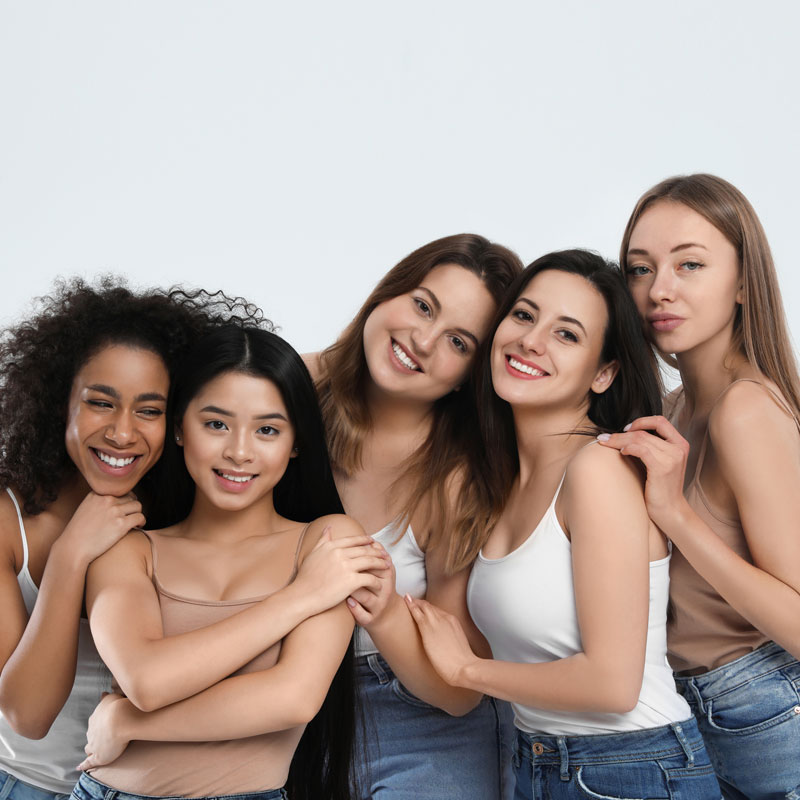 All skin types and colors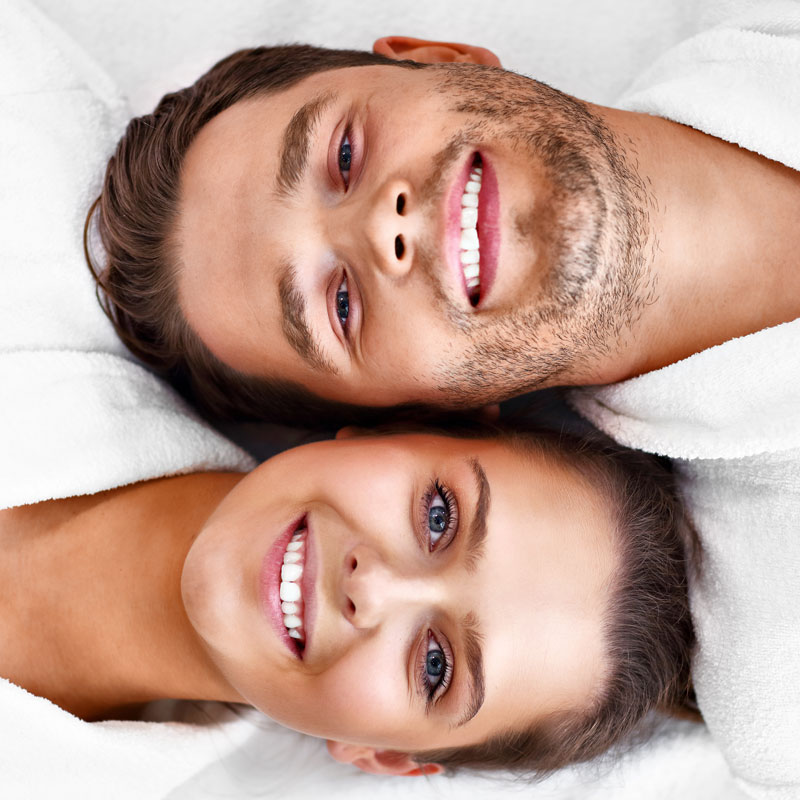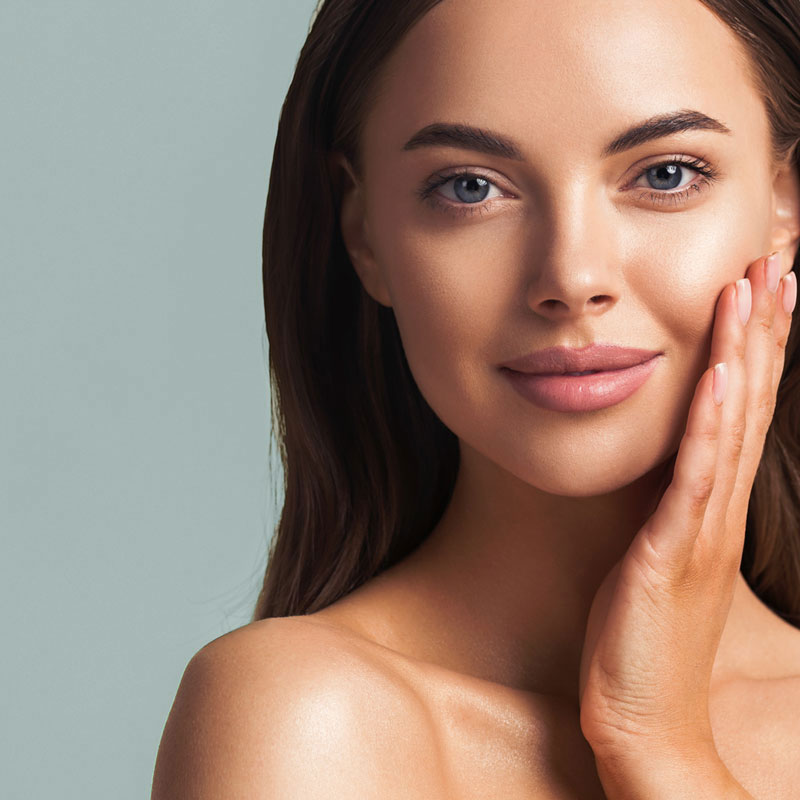 1 to 2 treatments per week
Cure of 6, 8 or 10 treatments
The RMD system offers a complete treatment for facial and neck rejuvenation, with incredible and lasting results.
Targeted action on all face and neck structures:
epidermis
dermis
muscles tissue
The appearance of the face, crow's feet, restoration of muscle tone, wrinkles of the lion, labial grooves, nasolabial folds, texture and pores of the skin.
Or by combining other treatments
For even more impressive results:
BEFORE: microdermabrasion
AFTER: photobiomodulation