is the amazing natural process of metamorphosis by which Nature creates living Beauty. Like the butterfly. Such transformative beauty is now accessible thanks to our RMD : Structural Remodeling System, which aims to deliver improved skin appearance through the combined use of five (5) unique and proven technologies, namely: ultrasound, high-voltage pulsed currents (HVPC), high-voltage short pulsed currents, galvanic and micro-currents.
Our internal trials are conclusive.
Standardised protocols have produced results on the texture, pores and wrinkles of treated skin that show improved facial appearance by as much as eleven (11) years and, on average, by as much as seven (7) years, as measured against a world-class database comprised of thousands of skin complexion analyses (*).
Such benefits will deliver noticeable and lasting results.
Dr. Mihaela Ungur
MD, M.App.Sc. (Biomedical Engineering), MBA
(*) To ensure the protection of the subjects and the veracity of data, S.T Medic's RMD case studies were conducted in such manner to respect the safety and the confidentiality of the subjects, in accordance with S.T Medic's Post-Market Surveillance Program for Commercialized Medical Devices.
Complexion analyses were completed using analysis software originally developed by Procter & Gamble and provided by Canfield Scientific Inc. through the use of its VISIA Complexion Analysis and Imaging System. VISIA's complexion analysis algorithms are supported by extensive research.
The technologies behind our RMD device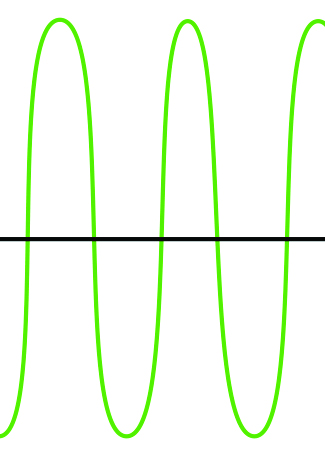 At 3 MHz, local tissues are heated between 40°C to 45°C, stimulating collagen synthesis and facilitating the passage of molecules through the skin layers.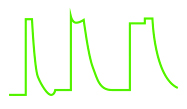 HVPC – high voltage pulsed current
Double-peak monophasic current delivering 135 V (high-voltage intensity), which safely produces deep neuro-muscular stimulation to repair and tone muscle fibers.

HVSPC – high voltage short pulsed current
Monophasic current delivering 70 V (high-voltage intensity) of short pulses, which increases the permeability of the cell plasma membrane (electroporation) and stimulates tissue repair.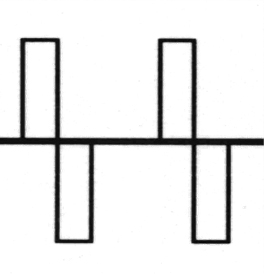 Direct biphasic current that delivers 250 µA /cm² at maximum intensity, which contributes to the stimulation of the physiological mechanisms that support tissue restitution.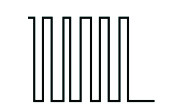 Pulsed biphasic current delivering 120 µA /cm² at maximum intensity, which increases the receptivity of muscles to nervous stimuli and maintains cellular homeostasis.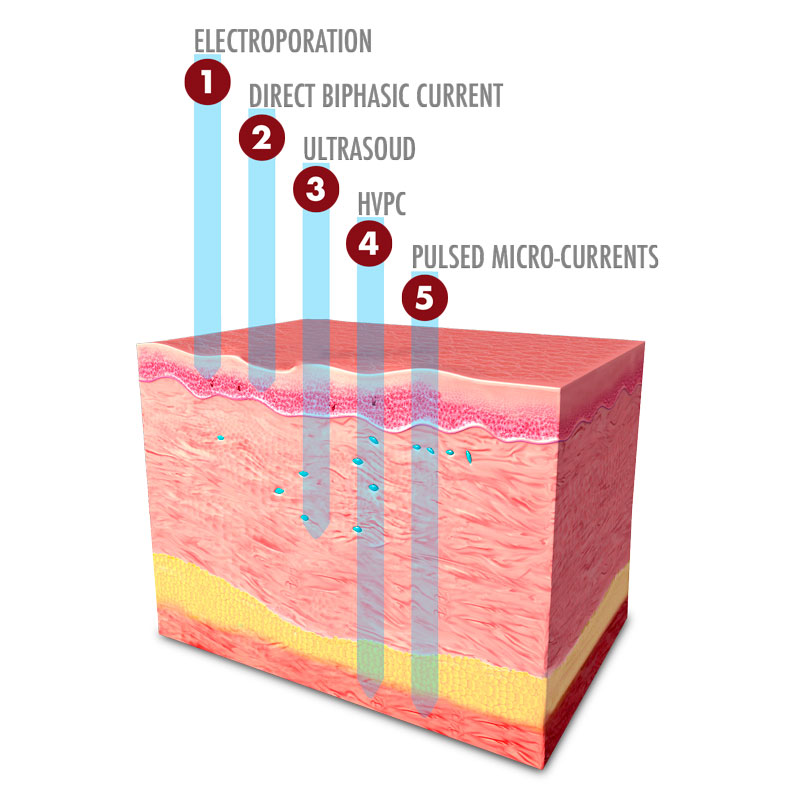 Synchronised Treatment Head (STH)
The RMD operates with an exclusive Synchronized Treatment Head (STH) that effectively delivers energy to the dermis and muscle tissue, where it safely elicits muscle toning and skin rejuvenation responses.
This electrode with a microprocessor is ergonomic, easy to use, efficient and safe.
It allows you to treat all parts of the face and neck in 3 configured zones.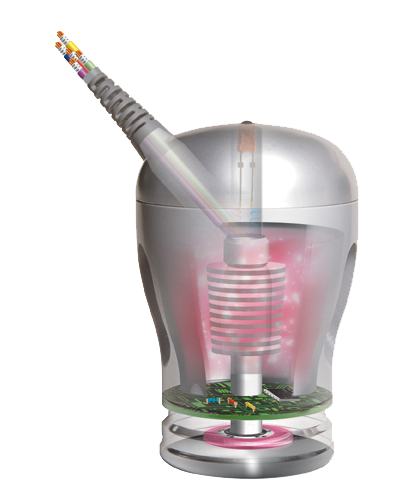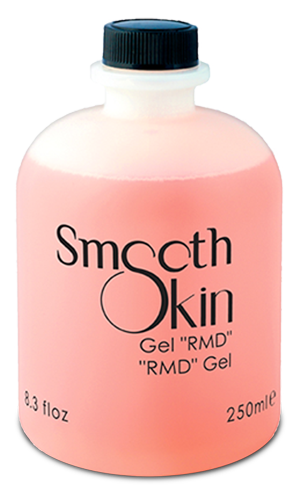 An anti-aging gel concentrate
It offers high-performance treatments that allow you to:
Smooth and fill wrinkles and fine lines
Redensify sagging muscles
Firm the skin
Tighten pores
Plump, bring radiance and improvement to the epidermis
The treatment program is easy to use with a passage time and an intensity defined by zone, which is suitable for any level of aesthetic practice.
The parameters are adjustable according to the needs and the level of individual tolerance.